Our vision is to serve as a leading hub for regional and international sectors to create a fully inclusive society for people of determination.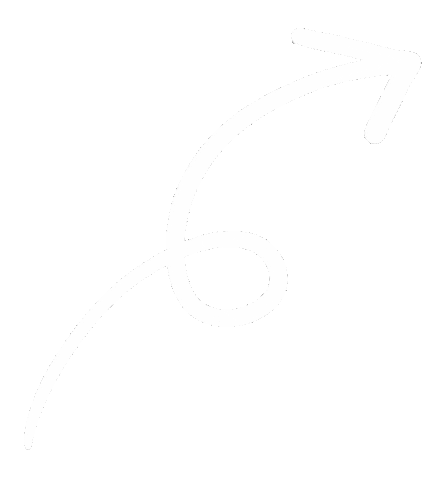 Our mission is to improve the quality of life of people of determination by empowering families, educational institutions, and health sectors with outstanding, evidence-based intervention services. Our mission is achieved through continuous support programs of our families and training of professionals.
1-Every child is unique, and so is every intervention
2-The child always comes first
3-We look at ability, not disability
4-The individuality and diversity of each child and young adult is valued, respected and celebrated
5-We strive to empower the community, to empower the child
6-We believe in transparency, offering constant family communication and absolute honesty.
7-We strive for excellence through training, commitment, and hard work.